Commanding the corner of 39th street and third Avenue, Frontier is just steps away from Grand Central and all other midtown highlights including Murray Hill, Bryant Park, The United Nations and the East River.
gallery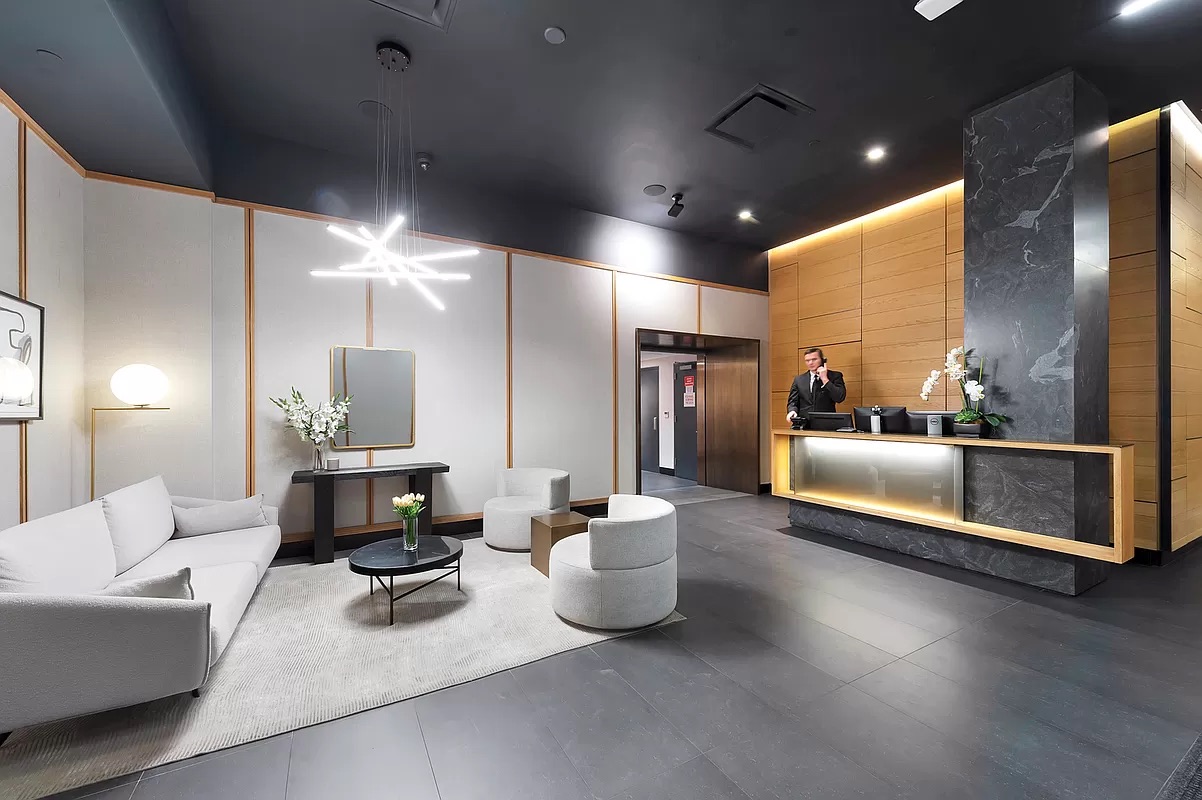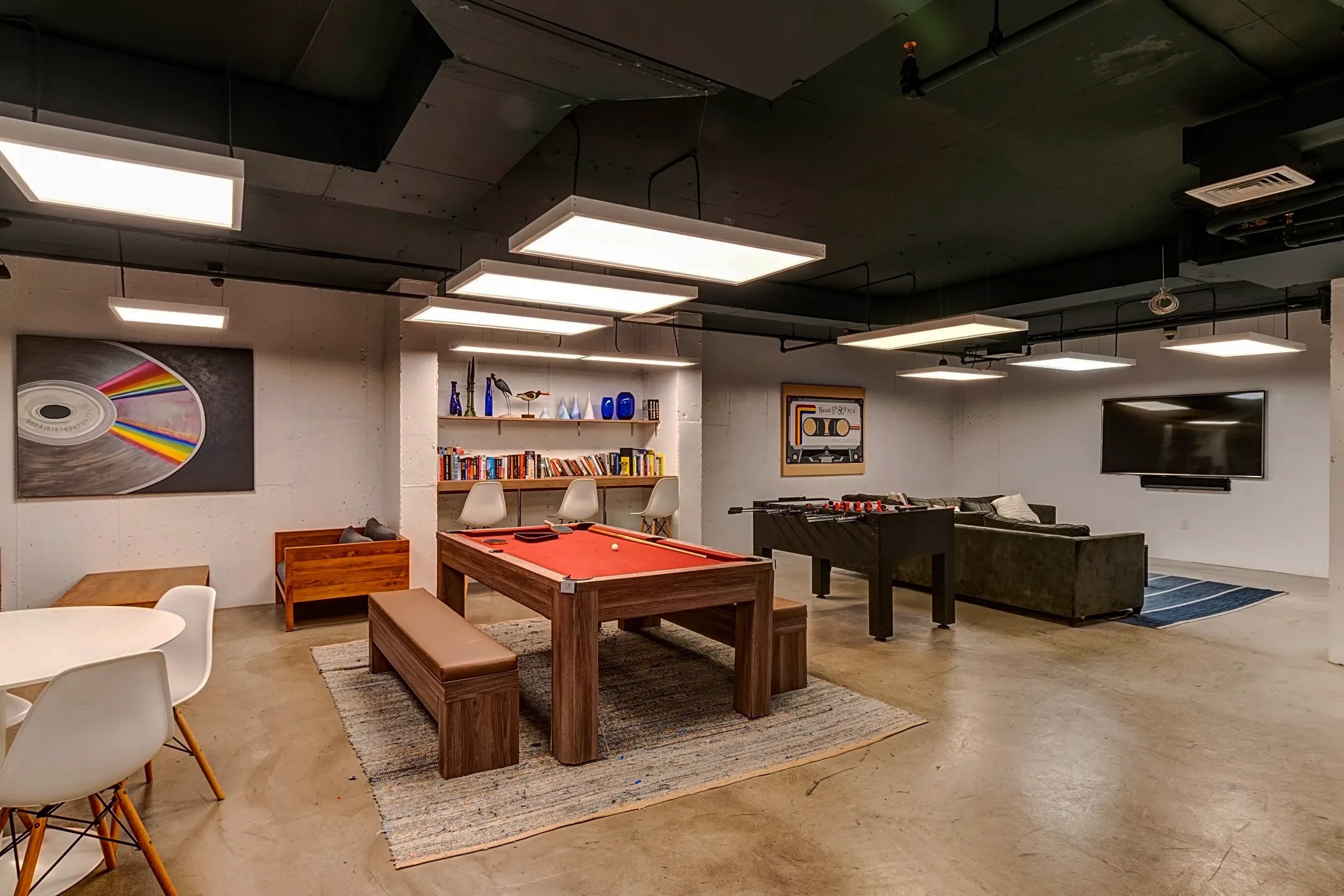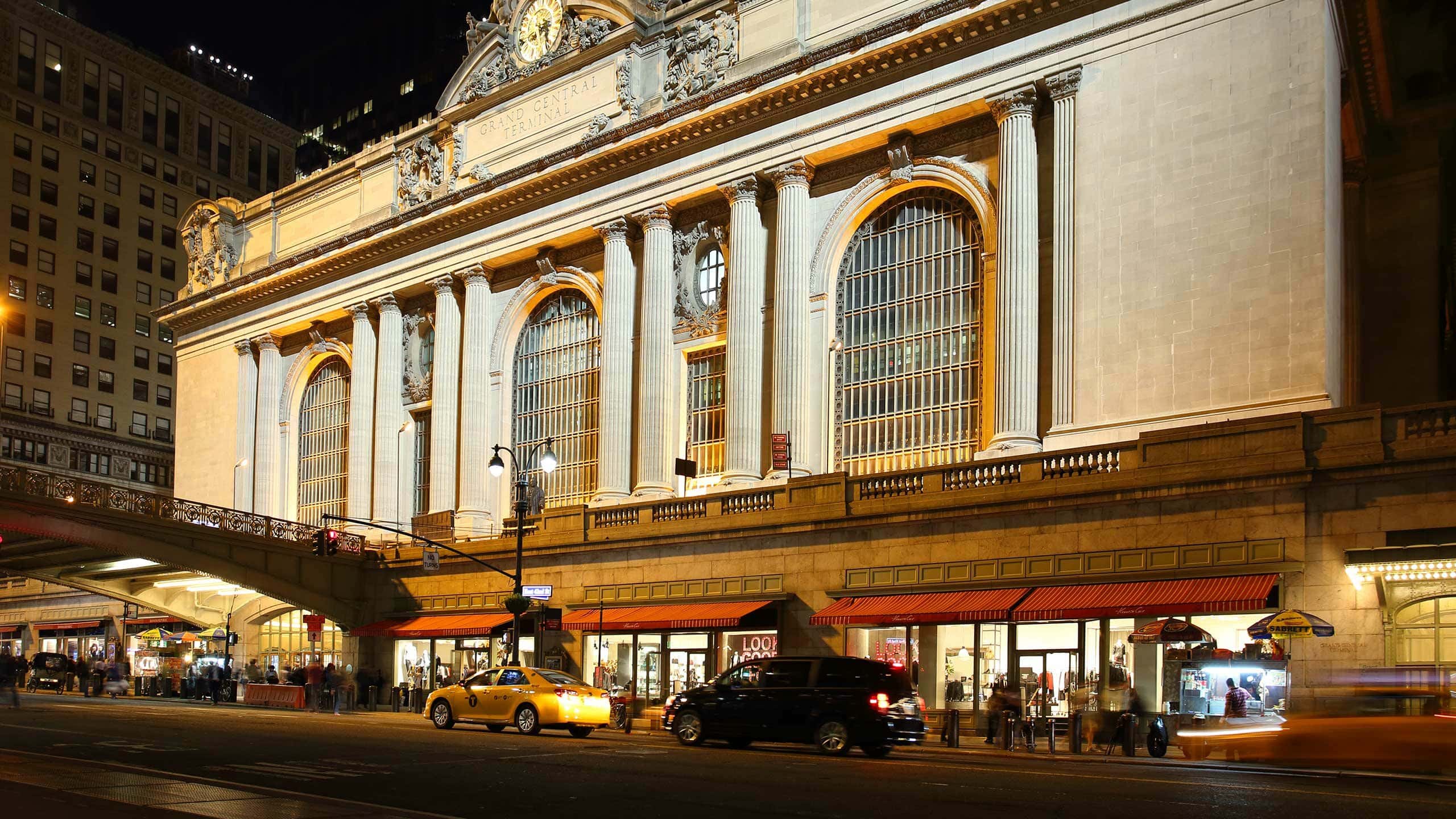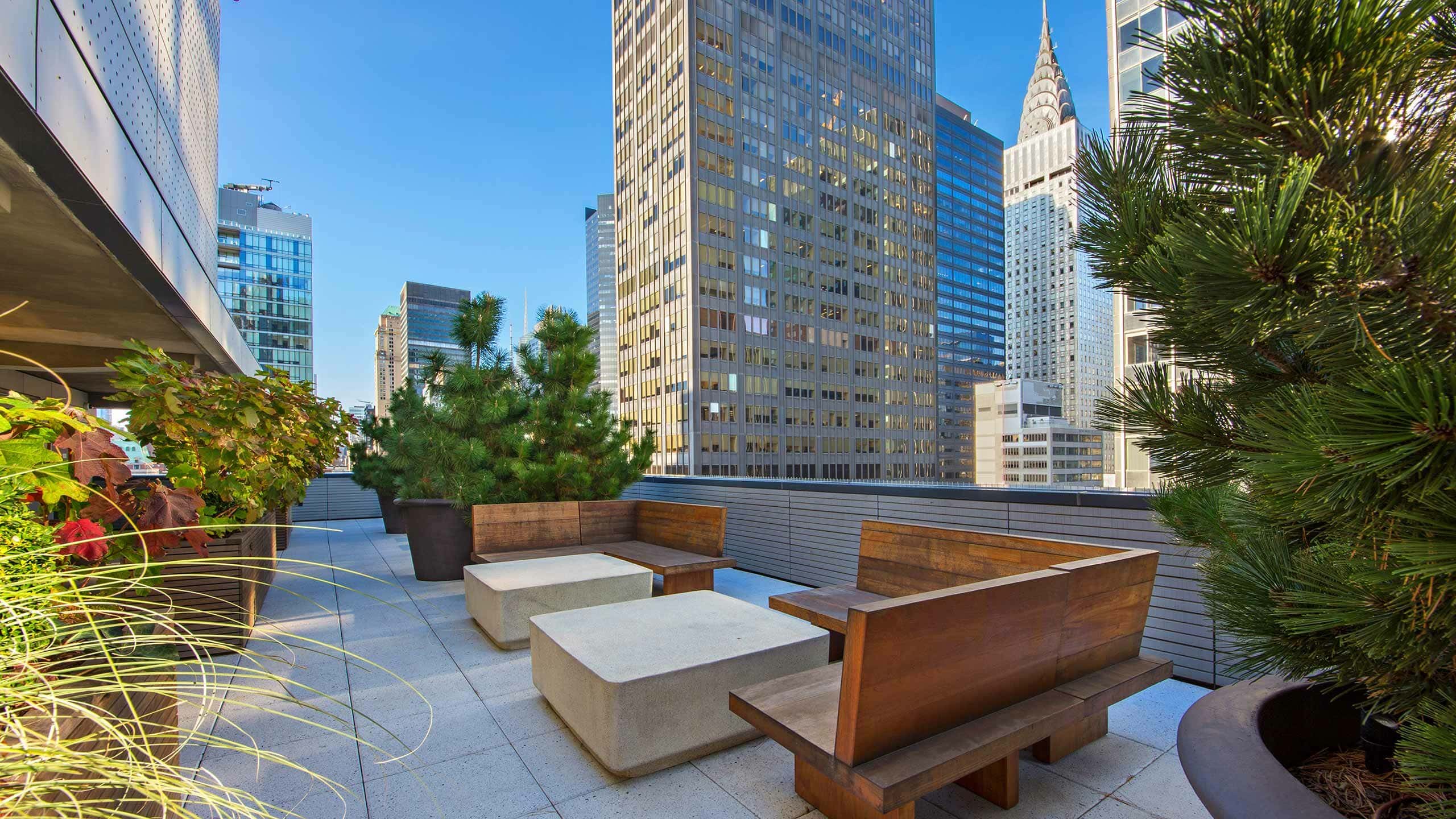 4b9277508906c8fa9207e2b71c3ed03c0c1723aa00000075
4b9277508906c8fa9207e2b71c3ed03c0c1723aa00000075
4b9277508906c8fa9207e2b71c3ed03c0c1723aa00000075
27a24d41124776ee2fcb0ebfdcebdecad50105e400000093
27a24d41124776ee2fcb0ebfdcebdecad50105e400000093
34cdf0190e5218c04f507d2d691852ce10eeabbc.00000055
8f8b7e442191f897c515ff07e685f5923ce0b257.00000085
1d63cd5eac5a00a018be0464a03377a0b73e9679.00000063
3d7afacb8cc334ad89f77bad1654712e57507aa9.00000048
CBSK IRONSTATE
CBSK Ironstate has established themselves as leaders in the industry with a strong commitment to design excellence and quality construction. Their portfolio includes some of the area's most admired developments including The Urban Glass House, 40 Gansevoort, and The W Hotel and Residences – Hoboken.
Rawlings Architects
Rawlings Architects was founded in 1998 under the principle that good design entails elegant solutions to specific problems. The firm is committed to quality design at all scales, from high-rise construction to home furnishings, with a focus on public and civic works as well as multifamily residential buildings.